Lisa's students fall into 2 categories
Families that are caregivers needing to learn about all things care and coping.
Professionals that work in healthcare settings where their clients discharge with care needs.
Note that signing up to receive information about upcoming courses will allow you to know upcoming training events and opportunities. The student will need to enroll in specific courses and coaching products to access your content.
"Learning this information changed the way I handle my caseload."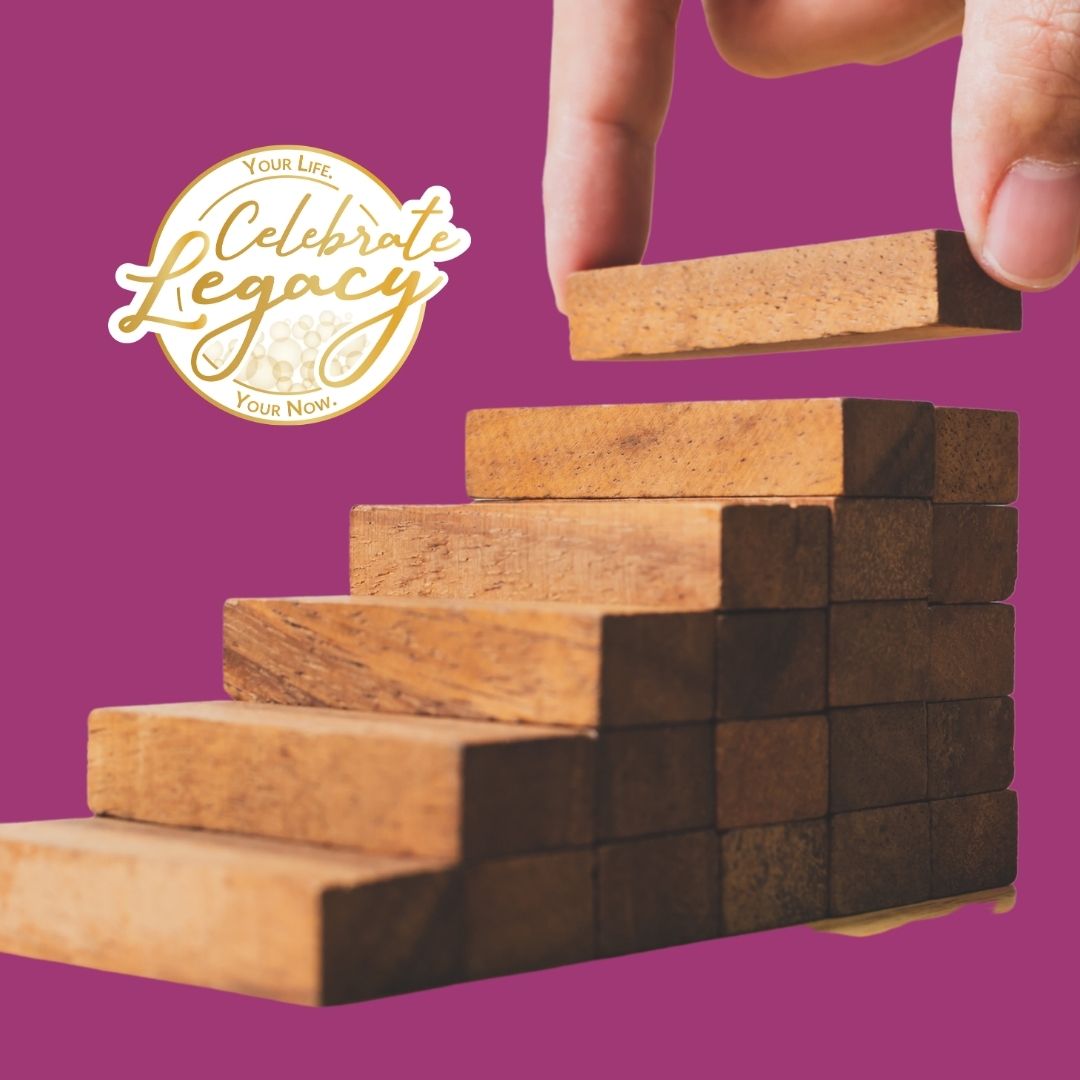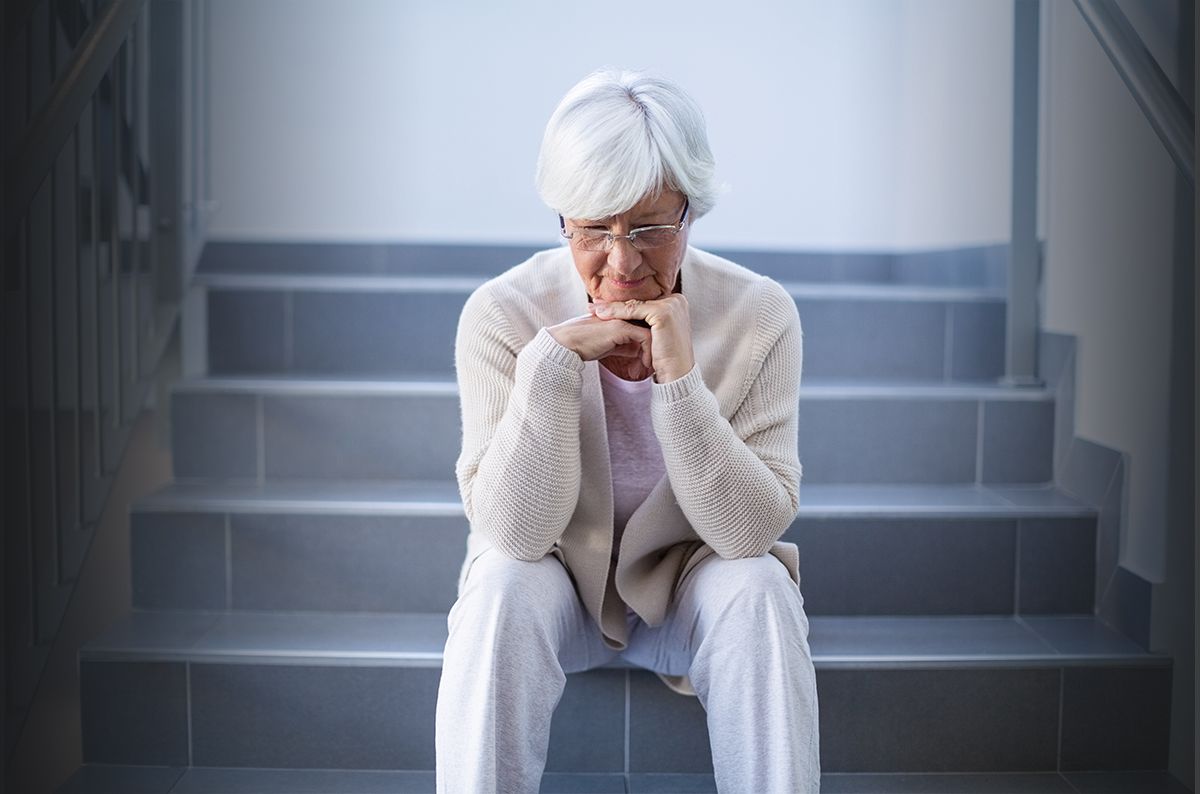 Stress, Frustration and Guilt - The results of Caring too much
Learn what is normal emotions when you are a caregiver. Understand what steps you can take to provide the necessary self care to help you be the best caregiver possible to your loved one.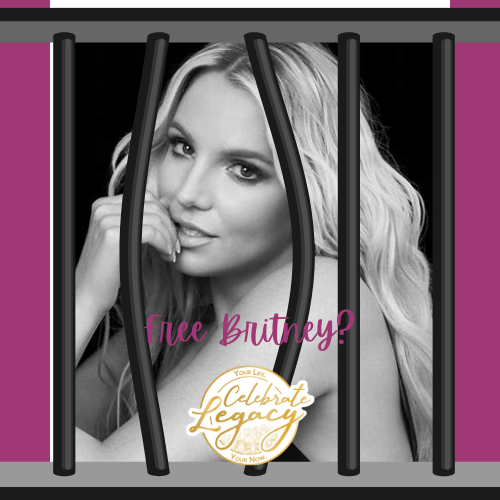 Planning Ahead so that Your Decisions are Yours
This course will allow families to understand what planning to put into place to ensure they are ultimately having their own wishes made, not someone they don't know.
Paying for Care without Going Broke
Veteran's Benefit Information
Medicaid/Medical
Trusts
Long Term Care Insurance
Paying out of pocket
Find out the best ways to pay for care and what you need in place before you need care.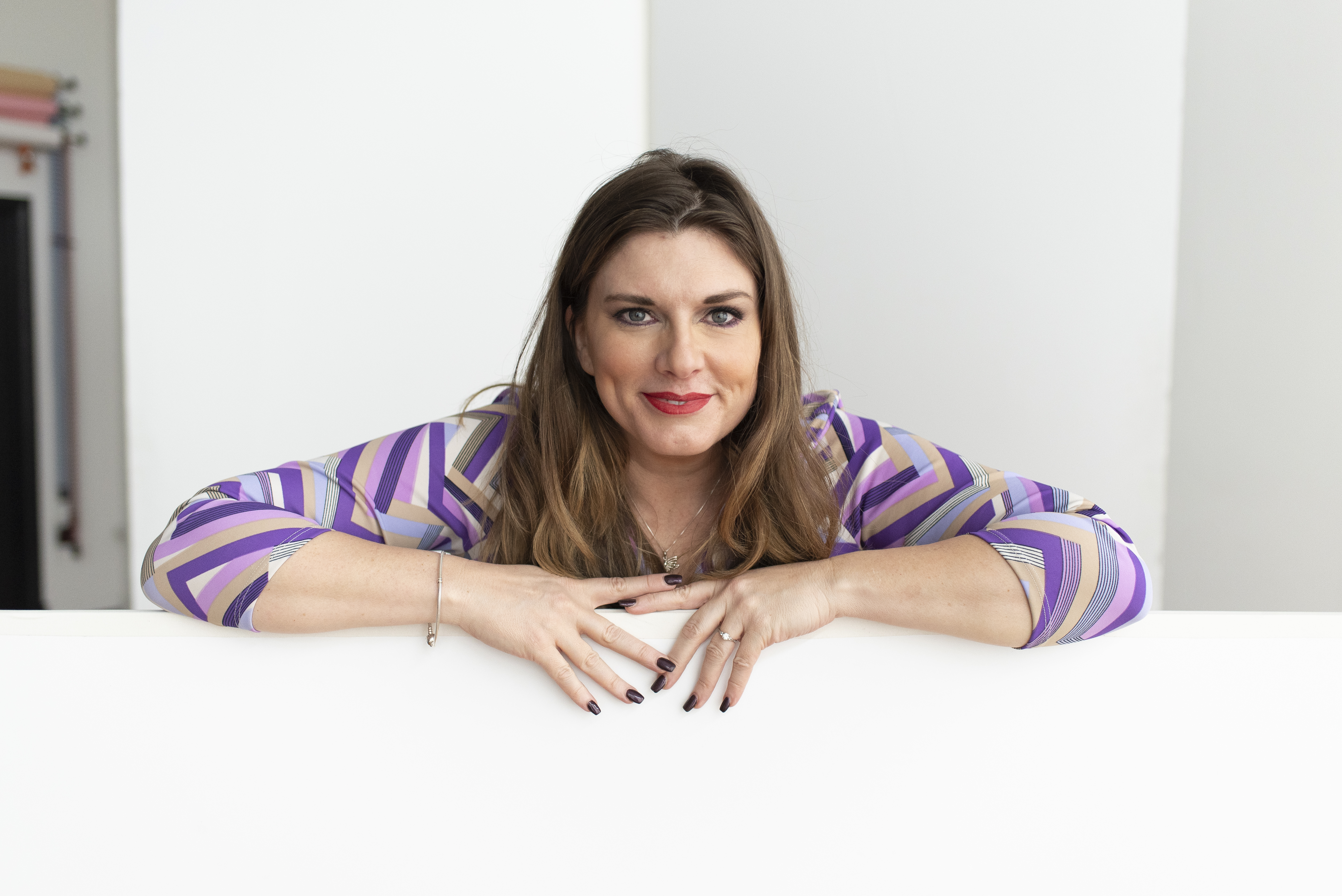 Lisa Doyle is a registered nurse who has worked with traumatic brain injuries, spinal cord injuries, hospice, dementia, multiple sclerosis and stroke care before founding CayCare, Elder Care & Senior Living Advisors in 2005. Since founding CayCare Lisa began teaching families and professionals how to care for their loved ones and caregivers how to perform various aspects of care, coping and placement.
Featured Learning Products
These paid courses allow you to receive the training from a professional at your pace and for much less than it would cost otherwise.
Check your inbox to confirm your subscription